Vanilla: Why Is It the Most Beloved Scent & Flavor?
Explore the not so common origin of vanilla.
Vanilla is the most hardworking scent and flavor. It is universally loved by men and women alike. What makes vanilla a compelling crowd pleaser?
Why is vanilla such a popular flavor?
Did you know that the  vanilla bean plant belongs to the Orchidaceous (Orchid) family. For all my gardeners out there, vanilla is grown in zones 10 & 11, since vanilla has a limited growth habit in the U.S. we are the largest importer of vanilla beans. Cultivation of the vanilla bean involves heavy labor, coupled with a slow growth habit of at least three years to produce pod production. High humidity, a warm climate, and indirect sunlight are all needed to make vanilla thrive. Approximately, 4.5 lbs. of green beans are produced from one vanilla plant.
Where does vanilla grow?
For all my gardeners out there, vanilla is grown in zones 10 & 11 in the U.S.  Since vanilla has a limited growth habit in the U.S. we are the largest importer of vanilla beans.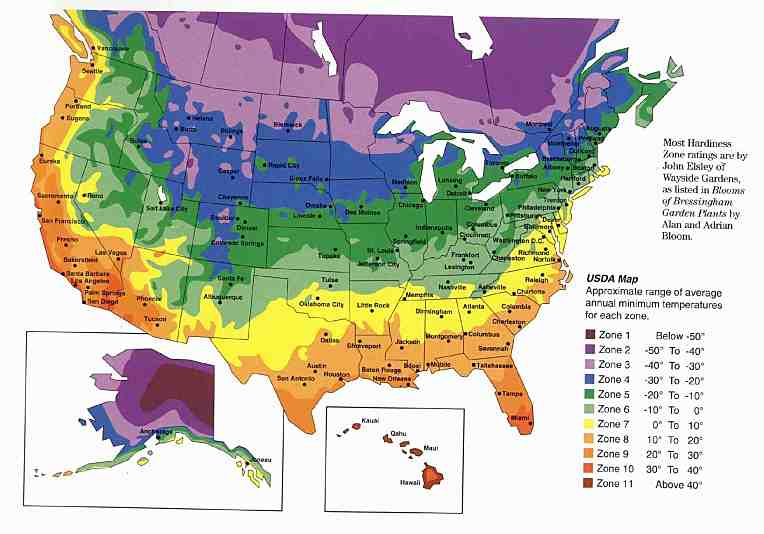 Madagascar is  world renown for its premium vanilla and is the top exporter. Other countries that grow vanilla  are India, Indonesia, Mexico, Papua New Guinea, Tahiti (including French Polynesian Islands), and Uganda. 
Why is vanilla so expensive?
One vanilla bean vine takes 3-4 years to mature, and surprisingly flowers for only 24 hours. Each grower must check for a bloom so it can be hand pollinated with a wooden stick. If this is missed, the flower will not be pollinated until the next cycle. The Melipona bee is the only known bee with the ability to pollinate vanilla orchid. Small in stature and native to Mexico the Melipona is responsible for natural vanilla pollination. For hand harvesters, the 6-9 months after pollination is a very delicate time. Some growers opt to sleep with their very valuable crop to prevent theft. 
Stages of harvesting
 Vanilla beans must be hand-picked at the appropriate time one at a time. If picked too early the flavor will not be ideal, too late and they will begin to split.
Harvesting
Beans are cut from the stem using a sharp knife
The life of a vanilla bean can last from six months to three years if stored in proper conditions. Aroma, flavor, texture, and quality will be lessened after a year. Every six to eight weeks open and let the beans air out for 10 to 15 minutes. Return to the original container after re-wrapping. Vanilla beans sweat out moisture, airing them out will prevent excess moisture that causes mold.
Why is vanilla the world's favorite scent?
Vanilla is a mood enhancer that helps reduce anxiety and provides stress relief. Many institutes have done studies that have shown vanilla is the most universally loved scent ❤️ Let's explore what scents our nose perceives when it smells vanilla: sweet, nutty, syrupy, and rich. Most men love the scent of vanilla. It's aroma is described as an attractive scent and has been used as an aphrodisiac for centuries.
Skin Benefits
Gets rid of acne
Vanilla has antibacterial properties that treat body acne. For this reason it is used in many skin care products. It prevents breakouts and soothes irritated skin. 
Skin enhancer
Vanilla has skin promoting B-vitamins that helps to maintain healthier skin. Vanilla protects your skin with its antioxidant properties.
Anti-aging properties
The vanilla plant's seed, commonly know as a vanilla bean, is a source of catechins (polyphenols). Antioxidants reverse skin damage caused by free radicals. Vanilla is popular in skin care products that tout anti-aging benefits. 
Fun Fact:
Vanilla is the only edible fruit in the orchid family
It's vine can grow up to 30 feet long
Is the second most expensive spice
Artificial vanilla is sold mostly in Mexico although it produces vanilla
 DIY VANILLA